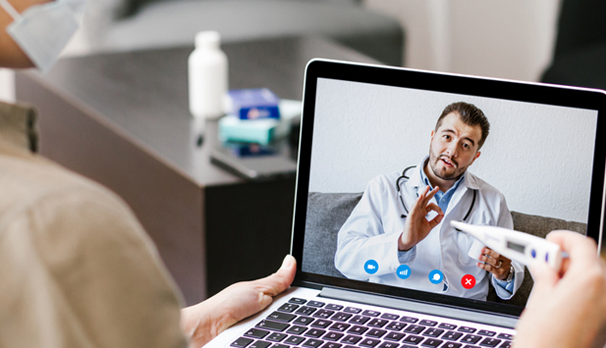 Telemedicine. Because the internet can't cure your medical needs.
We get it. Doctors can be hard to reach, scheduling is difficult, illnesses can occur in the middle of the night or sometimes you just have a question. But that doesn't mean you should rely on the web for a diagnosis. Patriot's telemedicine solution gives you unlimited access to a national network of U.S board-certified doctors 24/7/365 to treat many of your medical needs.
24/7/365 access to care by phone or video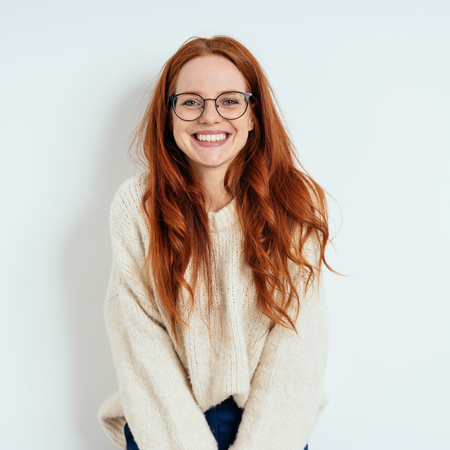 "The convenience of being able to see a doctor from my phone has saved me a ton of time and money. From not needing to take time off work, find a sitter for the kids, or pay a co-pay for an in-office visit. There's always a doctor available to help me with my common medical concerns, any time of day."
Brooke D.
New York
How It Works
Connect
Schedule a consultation via the Patriot app, member portal, or by phone
Triage
Speak with a care coordinator to discuss your health records and symptoms
Consult
Consult with a Physician who recommends a treatment plan and when necessary, sends a prescription to a pharmacy of your choice.
Telemedicine consultations are a supplement for non-emergency treatment and visits to a primary care physician. The average response time to connect with a physician is 20 minutes but this can vary depending on location and type of request (phone vs video).
Save Time and Money
Save time and money on unnecessary & expensive emergency room or urgent care visits.
Peace of Mind
Enjoy peace of mind knowing that you have a Doctor on call 24/7.
Skip the Wait
Get care right away. No waiting for an appointment with your Doctor.
Get unlimited treatment for a wide range of conditions
Cold & Flu Symptoms
Sinus Infections
Ear Infections
Allergies
Uninary Tract Infections
Nausea
Pink Eye
Stomache Viruses
Infections
Rashes
Sore Throat
Acne
Recommendations
Second Opinions
and much more...
Start Saving.

It's Simple.

Sign up for our Elite Plan and enjoy unlimited access to our telemedicine solutions.
Get Started