Your guide to affordable and low-cost dental care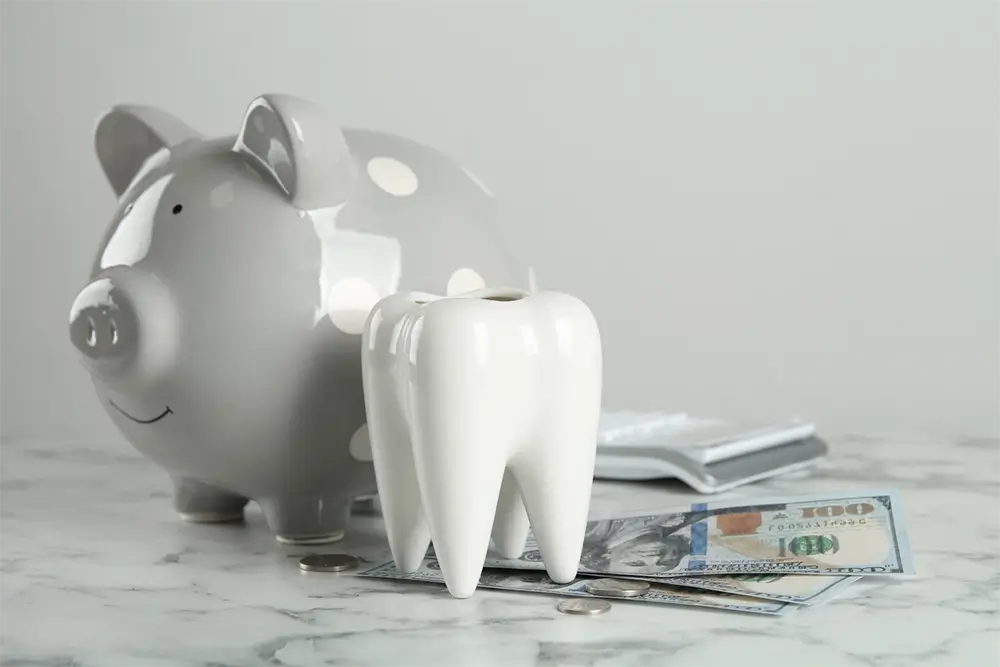 Let's face it, dental care can be expensive. The good news is that there are a lot of ways in which you can save money on dental care. But let's be honest, can you really afford not to take care of your teeth? If you skip out on regular care, you may run into dental issues that will cost you in the long run. Here's what you can do if you're looking for low-cost or affordable dental care.
Preventative care can minimize higher-cost dental issues
Going to the dentist for regular cleanings, exams and x-rays can help catch issues or potential issues early on, so that you can take proactive measures to resolve before they get worse and require more involved, more expensive, procedures to fix.
Plan to optimize your dental insurance annual maximum
Dental insurance plans often have a cap to how much money they will pay out toward your dental care in a calendar or plan year. If you can schedule more expensive dental care procedures around this and make the most out of that coverage, you may be able to save some money.
Check with your dentist about any available in-network discounts
Dentists often have arrangements with dental insurance providers to offer discounts to individuals that have maxed out their coverage. Some dentists may even offer personal discounts or payment plans to minimize the financial impact of high-cost dental care and procedures.
Consider saving in a separate account or HSA
Having a separate savings account dedicated to health-related expenses can help prepare for unexpected expenses. Health Savings Accounts offer unique benefits that allow you to put money into an account, tax free, so you can build up your balances faster.
Explore low-interest financing options
Some credit card or loan options let you borrow money at low rates, so that you can cover dental care costs and make affordable monthly payments within your budget.
Get a Dental Savings Plan that offers care discounts
Even if you have insurance, a Dental Savings Plan can offer you additional savings of up to 85% on dental care, from braces and root canals to crowns and cleanings. With plans for individuals, couples and families, Patriot Health offers dental savings that fit your unique lifestyle.