The difference between dental savings or discount plans and insurance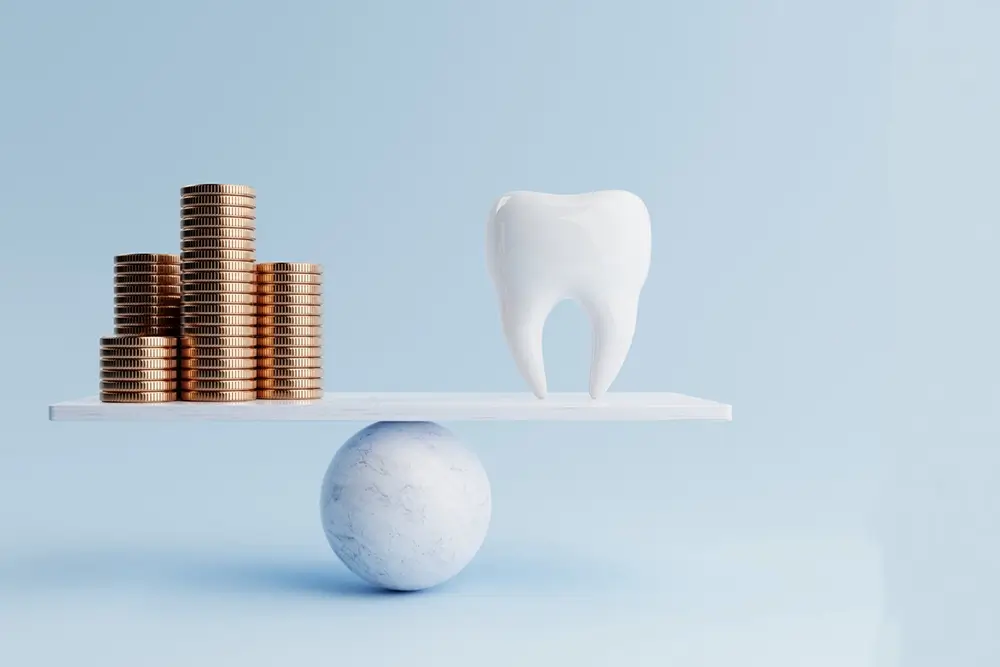 So, what's the real difference between Dental Savings Plans or Dental Discount Plans and dental insurance? The truth is, they are similar in that they both help you save money on out-of-pocket dental costs, however, there are some key differences that can help you determine which is best for you, or if you would benefit from having both.
The amount of time it takes for care and coverage to kick in
With traditional dental insurance, you typically have to wait for open enrollment, a qualifying event, or other set of rules or requirements in order for your plan to be active. However, with a Dental Savings Plan, you can start using it immediately to receive substantial discounts on dental care.
Rules and restrictions around pre-existing conditions
There was a time when if you have any pre-existing dental conditions or other upcoming expenses, an insurance company could charge a higher premium or deny coverage altogether. While times have changed, you never have to worry with a Dental Savings Plan. You can simply sign up online and immediately use your plan to receive discounts at participating providers.
Limitations to the total annual coverage
This is a big one. Dental insurance often limits the amount of money that they will pay toward your dental care in a calendar or plan year – making it less valuable when you need it most. With a dental savings plan, there is no limit to the dollar amount of discounts available to you, so if it hasn't been your year, you can at least know that you can save on expensive or unexpected dental care costs.
The amount of paperwork you have to fill out
Signing up for insurance often involves choosing from confusing plan options and lots of paperwork. But you can sign up for a Dental Savings Plan quickly and easily online through our simple guided member sign up experience, all you have to do is pick a plan.
Discounts and savings on cosmetic procedures
Many dental insurance plans do not cover cosmetic procedures, such as teeth whitening, dental bonding, veneers, and contouring. Dental Savings Plans do offer discounts on certain types of cosmetic procedures to help you perfect those pearly whites.
The good news? A Dental Savings Plan can be used in addition to or as an alternative to traditional insurance for even more savings on dental care costs. With pre-arranged pricing, unlimited discounts, immediate usage, easy online sign up and more, there's a lot to smile about.